Comparable Maldives Resorts

















Resort Accommodation
Facilities:

Individually controlled air conditioning

IDD Telephone in room and bathroom

Room safe, mini bar

TV with satellite channels

Tea, coffee making facilities

DVD/CD player

Sun beds

Hair dryer

Presidential Suite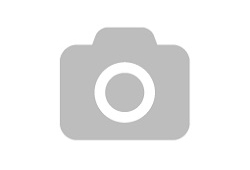 Consists of two spacious bedrooms built in wood. Each suite has its own private beach, dining room for eight, private bar, regally decorated lounge, spacious verandah, private swimming pool and Jacuzzi. 246m²
How Our Clients Rate Royal Island Resort & Spa
Feedback Criteria
Average Rating
Non-Water Activities
8.5 / 10

Other Water Activities
10.0 / 10
Desire to Return...
8.1 / 10